"Life isn't about finding yourself. Life is about creating yourself."
"Discovering Lucky Star Art Camp, right here in the Texas Hill Country, was one of the best things that ever happened to me. I don't even know how to begin describing the experience. It's not just about being able to create and make all kinds of wonderful things, even if you have no previous artistic skills. It's also about the gorgeous setting, the fabulous food, finding talents you never knew you had and, most amazing of all, the life-changing tribe of friends and mentors I have added each year I've gone. Best money I've ever spent!"
- Becky Lane
"It is more than the high quality teachers and the Creative instruction, That is amazing, It is the friendship and sisterhood you will be blown away by. I have not experienced anything like it except summer camp as a kid. I am truly thankful for the women Lucky Star has brought into my life."
- Camille Jerden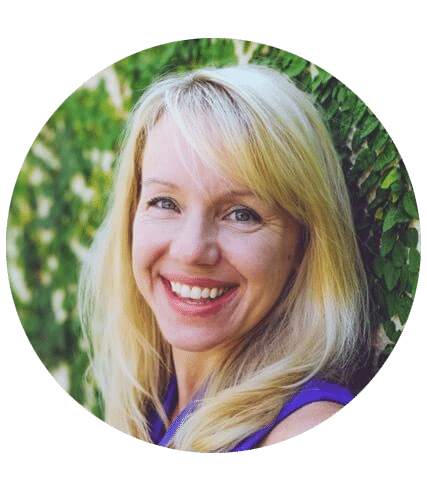 "One of the best aspects of Lucky Star is the constant exchange between everyone—we all have something to offer, and the women come with open hearts, willing to give what they can. Connection comes easily and authentically, and I really enjoyed not only meeting new friends, but also deepening my relationships with women I'd met in previous years. It is enormously soul-filling to have the time to sit and talk, in a beautiful place where everyone is there to be open and to learn and to grow and to have fun."
- Ashley Brown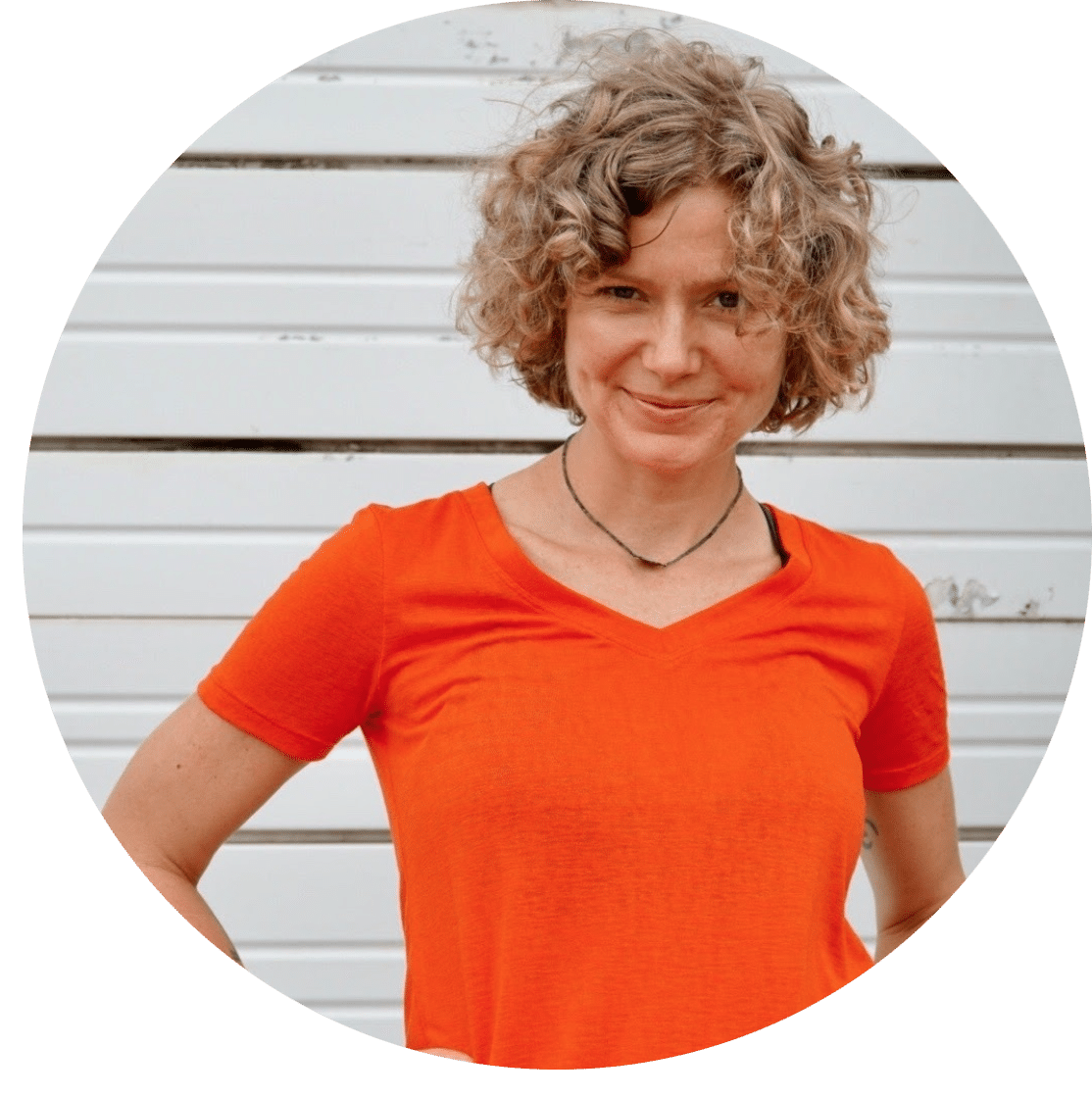 "Mama moon was in her full brilliance. They were howling rainbows towards the Milky Way. Just as the howling vibration hit her heart, she noticed glitter on her fingertips and chose not to wash it off. Instead, she smiled, cackled in harmony as they sang Hallelujah, and rubbed the glitter all over her clothes, giggling herself awake in the land of fairy nymphs and lightening bugs. Women. Art. And, the Texas Hill Country. Not only was this adventure about rejuvenating creativity in her life, it was an adventure about accessing the wild woman part of her soul. These things happen when the color hits the paper, the words mix to make the perfect note, and the needle stiches just the right patch."
- Athea Davis-Rubin